Teaching
Source Collection: Diversity and Change in Greco-Roman Religious Beliefs
Overview
This module will examine four different indigenous theologies within the Greco-Roman world to understand the diversity and change that occurred within Greco-Roman religion over the centuries. The four texts serve to complicate the simplified mythologies that often form the basis of the teaching of "ancient Greek religion." The four frameworks are: Greek mythology, impersonal fate, Aristotle's philosophy, and Greco-Roman stoicism.
Primary Sources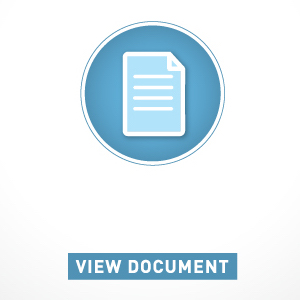 Annotation:
Metaphysics, written around 350 BCE, is among Greek philosohper Aristotle's most notable works. The text includes an excerpt from part seven of the ten part work.
This source is a part of the Diversity and Change in Greco-Roman Religious Beliefs teaching module.
How to Cite This Source
David Sherrin
Source Collection: Diversity and Change in Greco-Roman Religious Beliefs
in World History Commons,
Tags