Teaching
Source Collection: Diversity and Change in Greco-Roman Religious Beliefs
Overview
This module will examine four different indigenous theologies within the Greco-Roman world to understand the diversity and change that occurred within Greco-Roman religion over the centuries. The four texts serve to complicate the simplified mythologies that often form the basis of the teaching of "ancient Greek religion." The four frameworks are: Greek mythology, impersonal fate, Aristotle's philosophy, and Greco-Roman stoicism.
Primary Sources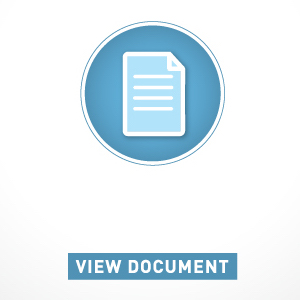 Annotation:
Oedipus the King, also known as Oedipus Rex, is an ancient greek play written by the Athenian philosopher, Sophocles, around 420 BCE. The text presented is an excerpted portion from the second half of the play.
This source is a part of the Diversity and Change in Greco-Roman Religious Beliefs teaching module.
How to Cite This Source
David Sherrin
Source Collection: Diversity and Change in Greco-Roman Religious Beliefs
in World History Commons,
Tags