Primary Source
San José de Guadalupe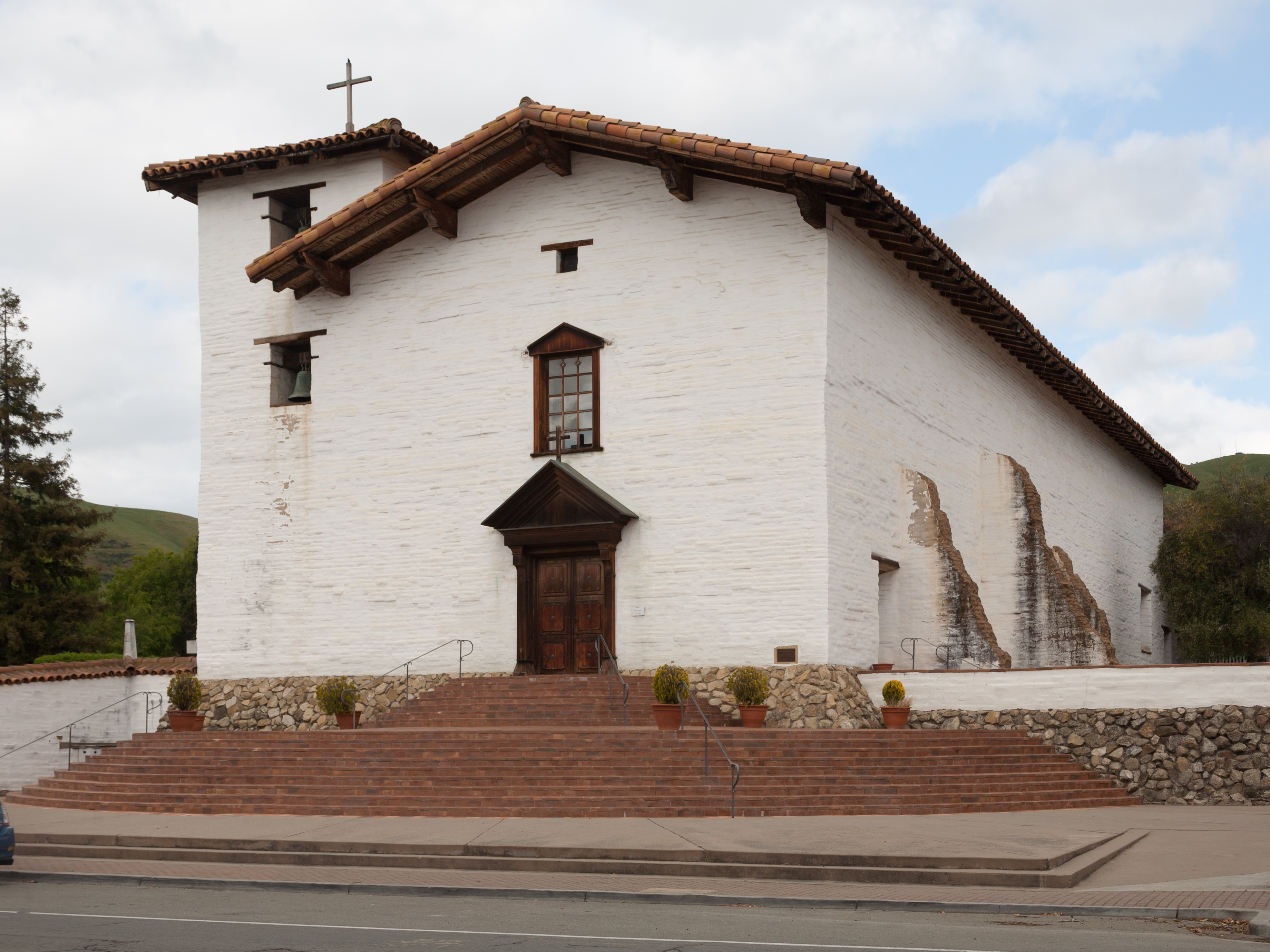 Annotation
This church was founded in the late-eighteenth century by Francsisan friars in modern-day Fremont, California. Their goal was to establish a settlement to evangelize the native peoples and coerce them into adopting Spanish ways of living, worshiping, and working. Although it joined a large network of similar missions throughout the borderlands region, it is one of the later-founded institutions. The church authorities struggled to maintain this control over the local populations, even facing rebellions. Environmental conditions also contributed to the instability of the region, with the frequent earthquakes. The building that stands today is a twentieth-century renovation.
Credits

"Mission San José." 2011. Wikipedia. July 2, 2021.
"San José." 2015. "California Mission Guide." July 2, 2021.
Annotated by Brittany Erwin.
How to Cite This Source
"San José de Guadalupe," in World History Commons, https://worldhistorycommons.org/san-jose-de-guadalupe [accessed July 3, 2022]