Browse Primary Sources
Locate primary sources, including images, objects, media, and texts. Annotations by scholars contextualize sources.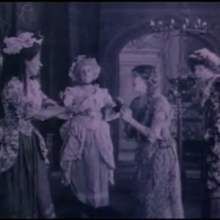 Slotted to premier on Christmas week, Famous Players's Cinderella (1914) was marketed as a child-friendly fantasy for the whole family whose cutting-edge cinematography would bring to life the popular fairytale of rags-to-riches girlhood. However, Cinderella was foremost conceived as a vehicle for rising star Mary Pickford.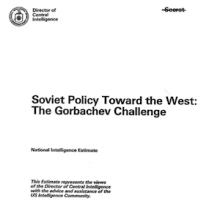 As President George H. W. Bush took office in January 1989, factions within his administration disagreed concerning the approach to take with regard to US-Soviet relations.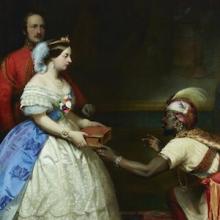 There are many paintings that represent the British Empire, but The Secret of England's Greatness (1863) by Thomas Jones Barker is one of the most powerful. It depicts Queen Victoria presenting a bible to a kneeling African chief in the Audience Chamber at Windsor. In the background are her husband, Albert, and members of the government.