Primary Source
Portrait of Manuel Mansilla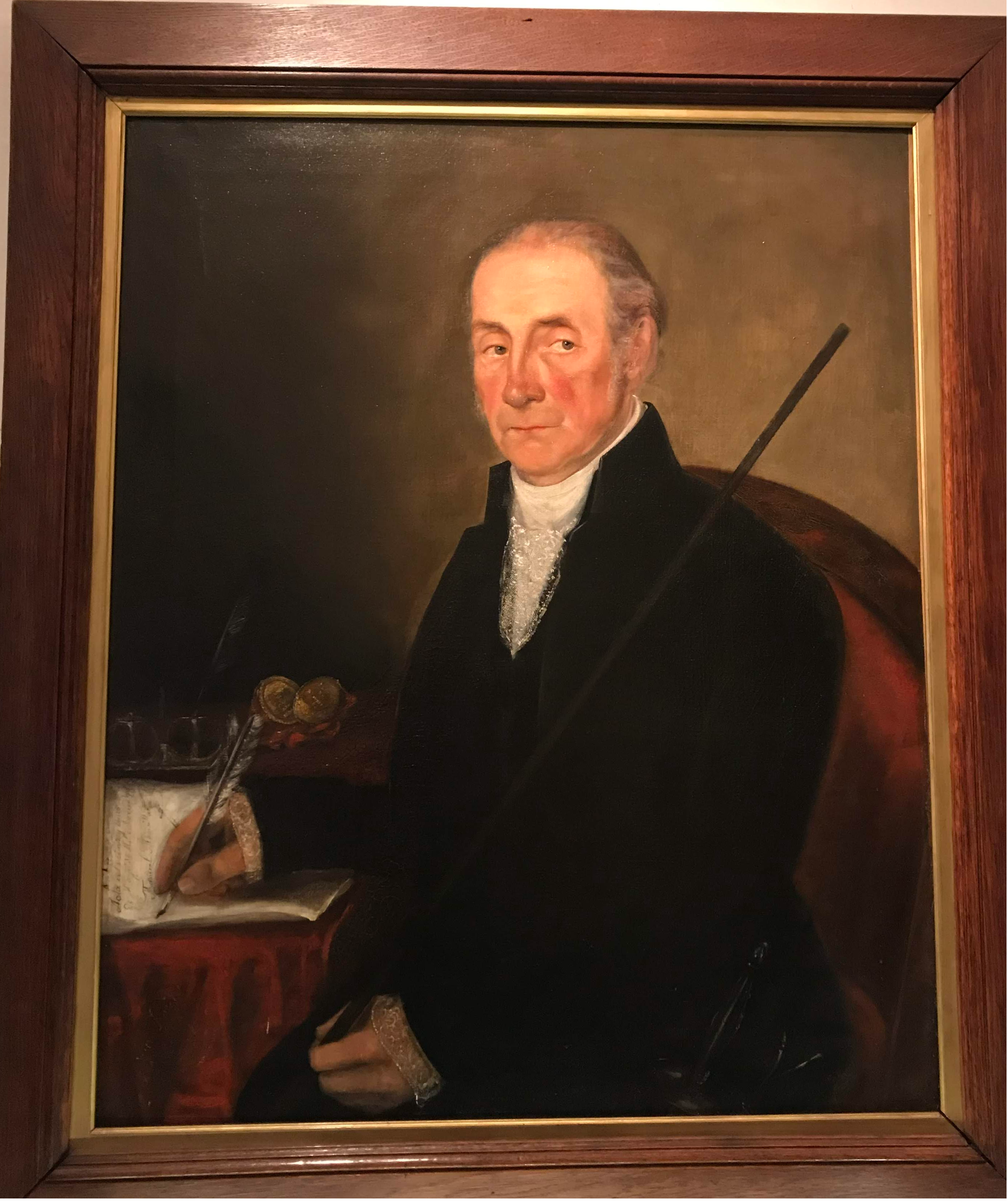 Annotation
This painting depicts Manuel Mansilla, the Alguacil Mayor (sheriff) of the city of Buenos Aires. He held this position from 1795-1821, during a key transitional moment. When he began his tenure, the city belonged to the Viceroyalty of the Rio de la Plata, under Spanish rule. However, by 1821, the region was establishing its independence as the nation of Argentina. The position of Alguacil Mayor was reserved for elite men. In this capacity, Mansilla would have attended regular city council meetings at the Cabildo of Buenos Aires (the city hall building). The building still stands, now serving as the Museo Histórico Nacional del Cabildo y la Revolución de Mayo. It is home to this portrait.
Credits

Annotated by Brittany Erwin.
Photo by Brittany Erwin.
How to Cite This Source
"Portrait of Manuel Mansilla," in World History Commons, https://worldhistorycommons.org/portrait-manuel-mansilla [accessed August 9, 2022]