Primary Source
Portrait of Carlota Ferreira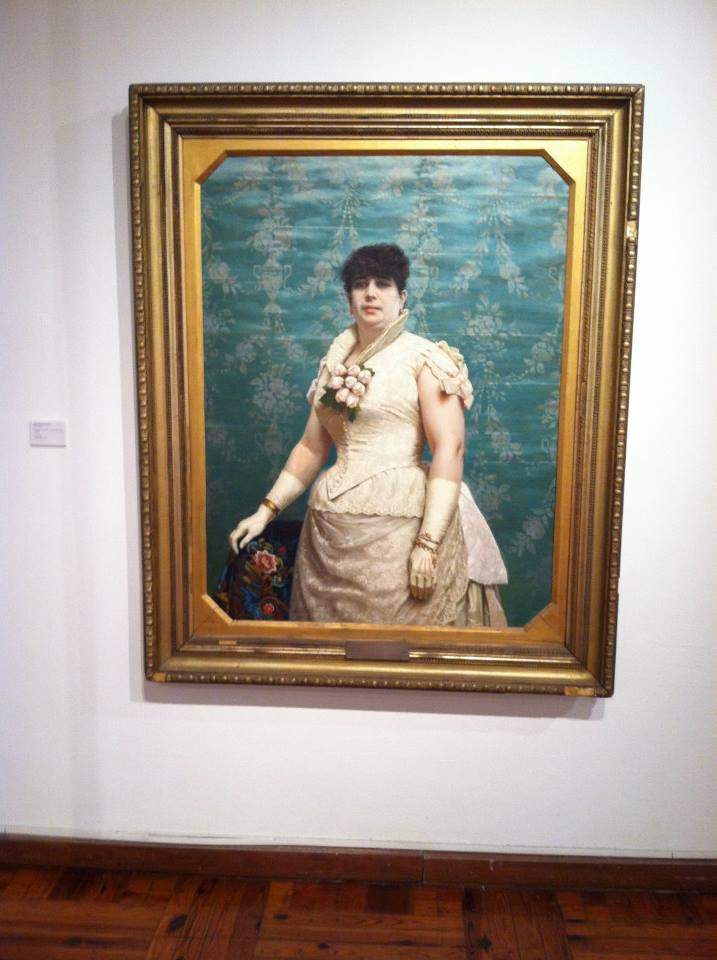 Annotation
This painting depicts a controversial figure in the history of Uruguay and Argentina. The subject is Carlota Ferreira, an upper-class woman born in Montevideo in 1838. She appears in fine clothing indicative of her social standing, such as her delicate white gloves and the gold jewelry that adorns her wrists. She was first married to Dr. Emeterio Celedonio Regunaga, the Treasury Minister of Uruguay, and then to Argentine Ezequiel de Viana y Oribe, both of whom she outlived. While in mourning, she commissioned a portrait from a well-respected painter of Montevideo named Juan Manuel Blanes. She eventually became romantically involved with not only Blanes himself, but also with his oldest son, Nicanor. This painting was created by Blanes in 1883. It is one of the few remaining traces of the life of Carlota, providing a window into the complicated life of the elite in the Rio de la Plata region in the nineteenth century.
Credits

"Retrato de Carlota Ferreira." 2020. Portal de museos del uruguay. July 23, 2021.
Photo by Brittany Erwin.
Annotated by Brittany Erwin.
How to Cite This Source
"Portrait of Carlota Ferreira," in World History Commons, https://worldhistorycommons.org/portrait-carlota-ferreira [accessed January 18, 2022]