Primary Source
Old Mission San Luis Rey de Francia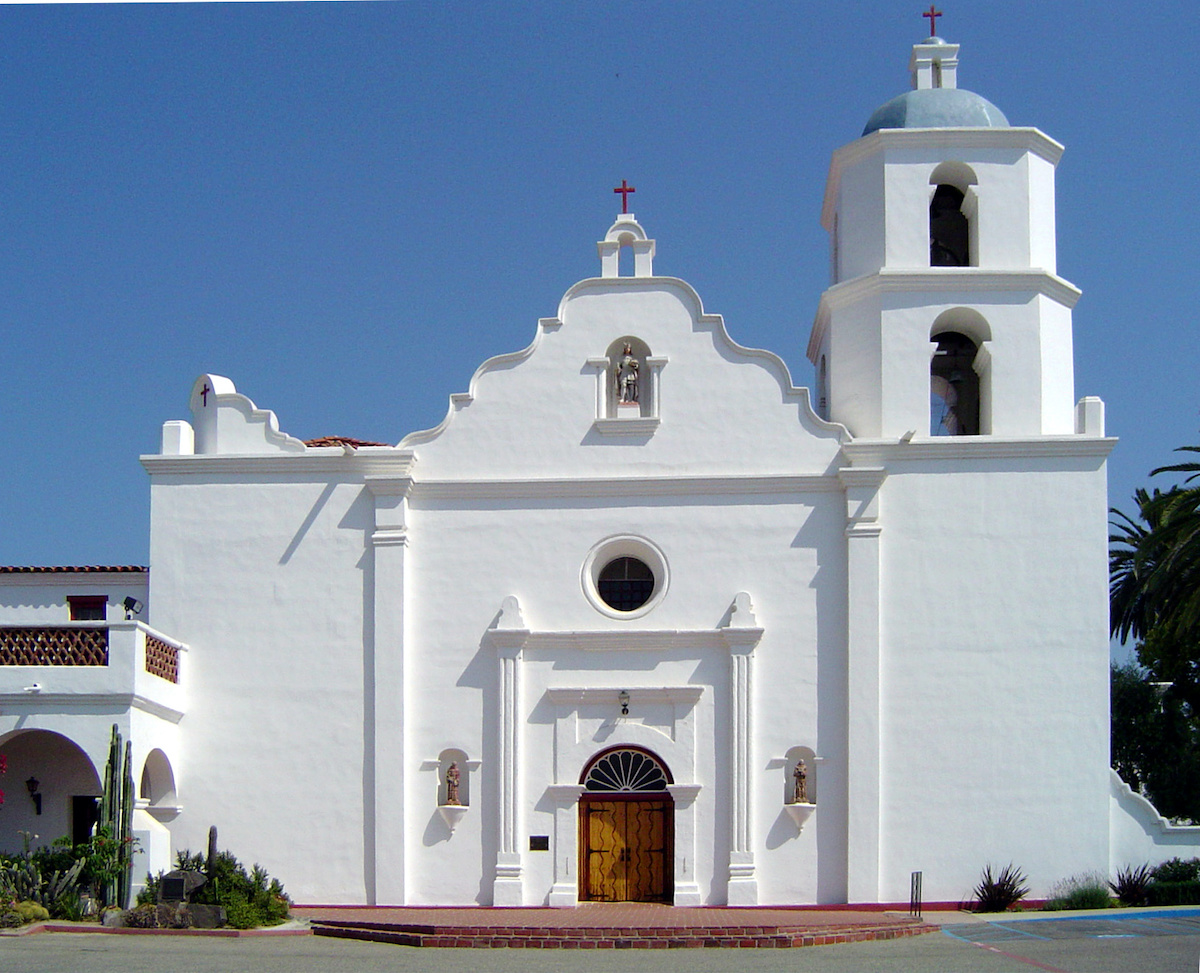 Annotation
Founded in 1798, this church belonged to the extensive network of Spanish colonial missions not only in California, but along much of the US-Mexico border. Through the eighteenth century, this region operated as the frontier zone between territories claimed by Spain, France, Britain, and indigneous groups. The objective of the churches established in this region was the evnaglization of the local indigenous groups. For the Mission San Luis Rey de Francia, this included the local Takic speaking people. One of its identifying architectural features is its long colonnade, which runs in front of the convent on site. Like many of these missions, it featured a large courtyard and supporting buildings in addition to the sanctuary.
Credits

"San Luis Rey Francia Key Facts." 2019. California Missions. July 11, 2021.
"Mission San Luis Rey de Francia." 2012. Wikipedia. July 11, 2021.
Annotated by Brittany Erwin.
How to Cite This Source
"Old Mission San Luis Rey de Francia," in World History Commons, https://worldhistorycommons.org/old-mission-san-luis-rey-de-francia [accessed January 28, 2023]