Primary Source
Nuestra Señora de la Concepción del Socorro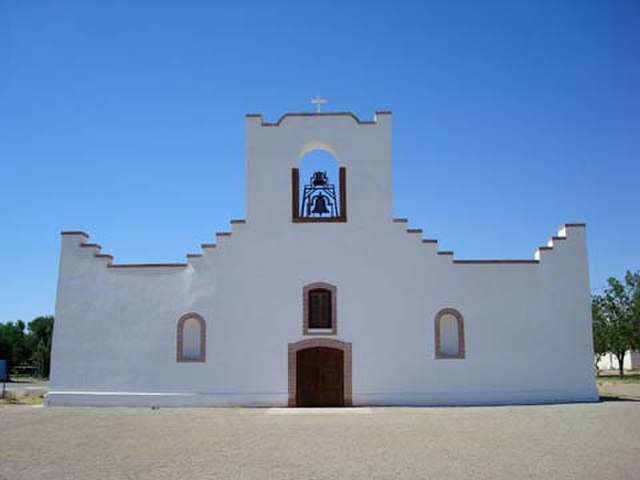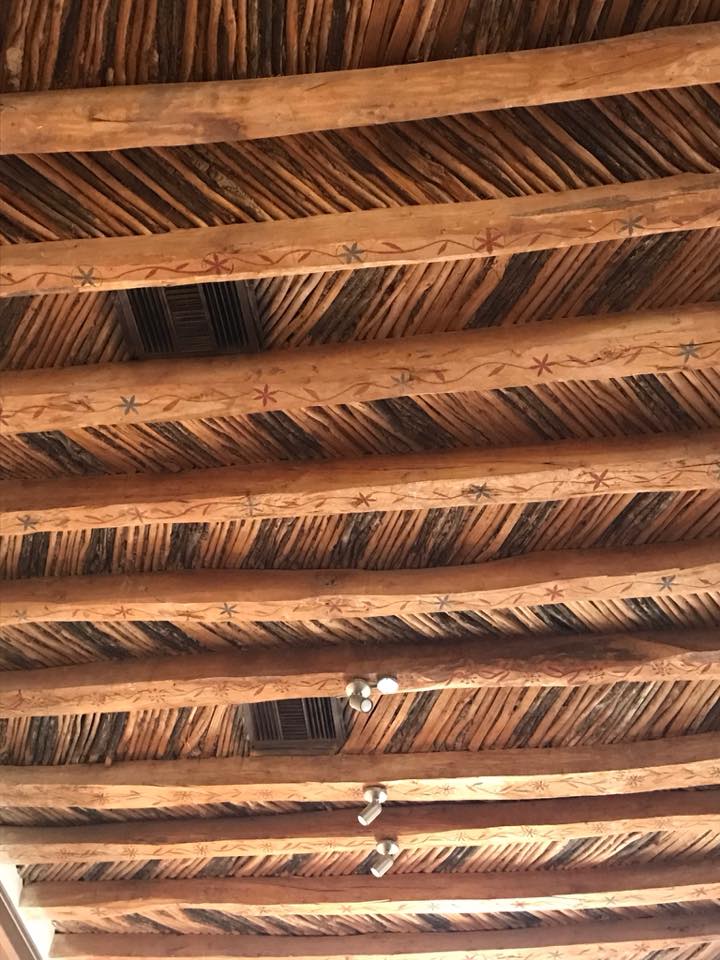 Annotation
The Nuestra Señora de la Concepción del Socorro was originally founded in the late-seventeenth century in modern-day New Mexico. It was moved in the eighteenth century to the El Paso region after local indigenous groups rebelled against Spanish rule, although flooding destroyed that structure soon after. The adobe church that stands today was built in the 1840s. However, the interior still features some of the original eighteenth-century decoration. For example, painted wooden beams, created by indigneous peoples who resided at the mission at the time, adorn the ceiling.
Credits

"Socorro Mission (Mission Nuestra Señora de la Limpia Concepción del Pueblo de Socorro) -- Spanish Colonial Missions of the Southwest Travel Itinerary." 2016. National Park Service. June 30, 2021.
Annotated by Brittany Erwin.
"Mission socorro in socorro, tx." 2007. Wikipedia. June 30, 2021.
Photo (ceiling) by Brittany Erwin.
How to Cite This Source
"Nuestra Señora de la Concepción del Socorro," in World History Commons, https://worldhistorycommons.org/nuestra-senora-de-la-concepcion-del-socorro [accessed January 26, 2022]