Primary Source
Misión Santa Inés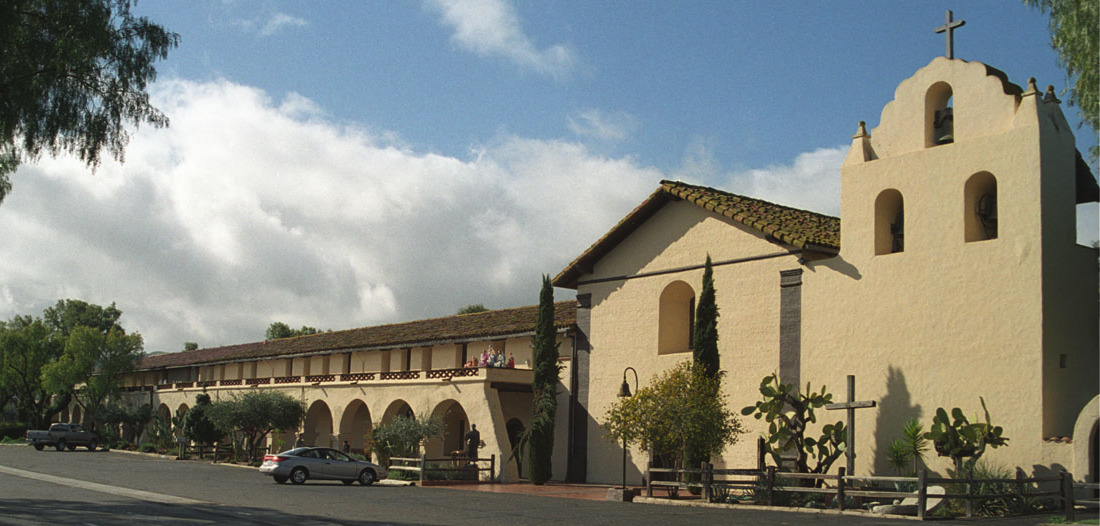 Annotation
Founded in 1804, the Santa Inés Mission was a church complex designed to convert the local native communities to Catholicism and teach them Spanish ways of living and working. By the time of its establishment, there were already eighteen other missions in California alone, in addition to the dozens of others throughout the modern-day US Southwest. Franciscan friars ran these complexes with the permission of the Spanish Crown. Except for some military outposts, these territories remained largely unpopulated by European communities. They were also frontier zones, near regions claimed by other (such as British, French, and indigenous) powers. In addition to the sanctuary, the complex featured residences, workshops, and an aqueduct.
Credits

"History Summary." Old Mission Santa Inés. July 12, 2021.
"Mission Santa Inés." 2018. Wikipedia. July 12, 2021.
Annotated by Brittany Erwin.
How to Cite This Source
"Misión Santa Inés," in World History Commons, https://worldhistorycommons.org/mision-santa-ines [accessed August 9, 2022]