Primary Source
Misión San Rafael Arcángel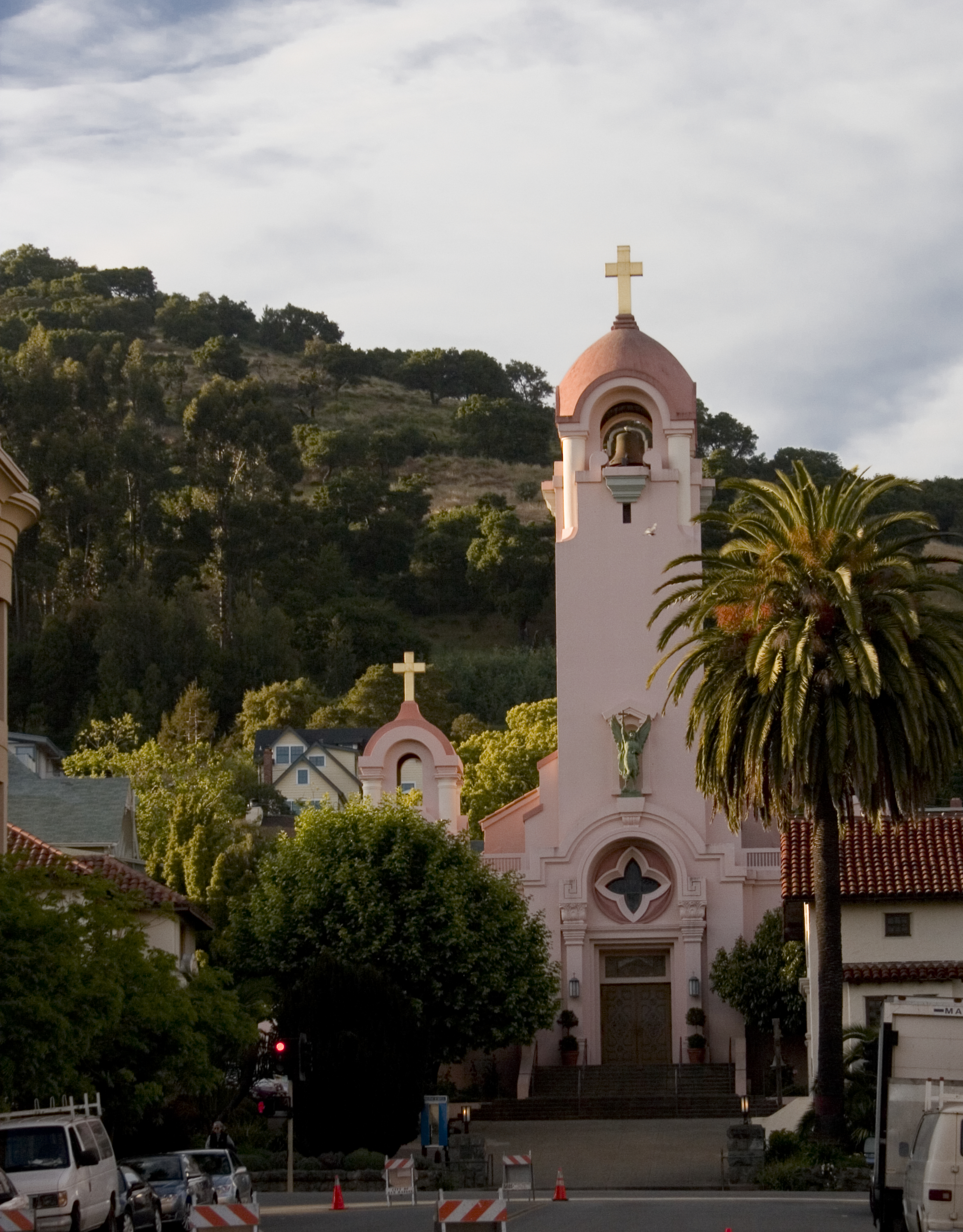 Annotation
Located near San Francisco, California, this mission originally functioned as a hospital. It was a secondary site for a larger mission closer to San Francisco. It was founded later than many of the colonial churches throughout the US Southwest, in 1817. These churches were built as part of the Spanish Crown's efforts to evangelize the native peoples of the Americas. In addition to the hospital, the complex included a chapel, living quarters, and a storage area. After a fire in 1870, the structure did not survive. It was partially rebuilt in 1919.
Credits

"Mission San Rafael Arcángel." 2006. Wikipedia. July 7, 2021.
"San Rafael Arcángel Key Facts." 2003. California MIssions. July 7, 2021.
Annotated by Brittany Erwin.
How to Cite This Source
"Misión San Rafael Arcángel," in World History Commons, https://worldhistorycommons.org/mision-san-rafael-arcangel [accessed October 4, 2022]