Primary Source
Misión San Miguel (California)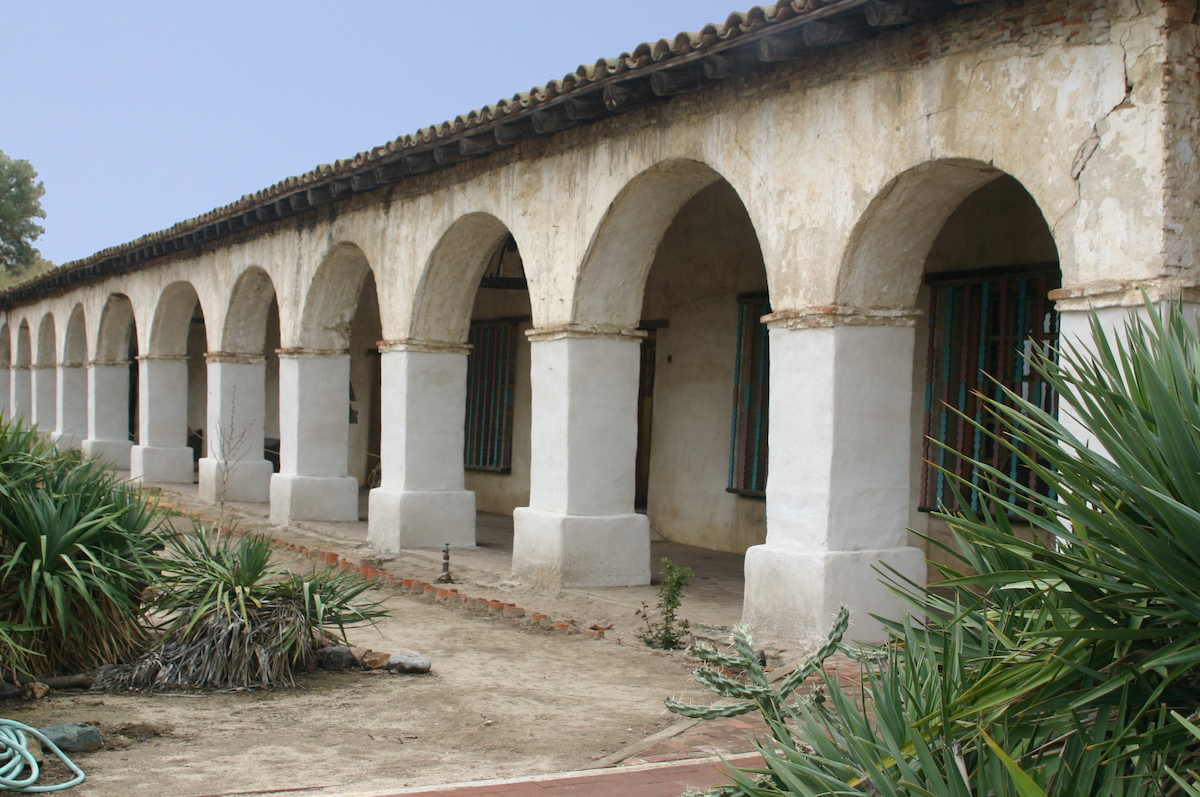 Annotation
The San Miguel California Mission was founded in 1797 by a Franciscan friar who was operating on orders from the Spanish Crown. Its namesake originates from the dedication of the complex to the Archangel Saint Michael. The goal of this church, and the dozens of other missions throughout the region, was to not only convert the native peoples to Catholicism, but also to teach them Spanish ways of living and working. This complex aimed to oversee the communities that the nearby San Antonio and San Luis Obispo missions were unable to incorporate. The structure has been expanded and restored over time.
Credits

"History." Mission San Miguel. July 12, 2021.
"Mission San Miguel Arcángel." 2008. Wikipedia. July 12, 2021.
Annotated by Brittany Erwin.
How to Cite This Source
"Misión San Miguel (California)," in World History Commons, https://worldhistorycommons.org/mision-san-miguel-california [accessed May 26, 2023]