Primary Source
Misión San Luis Obispo de Tolosa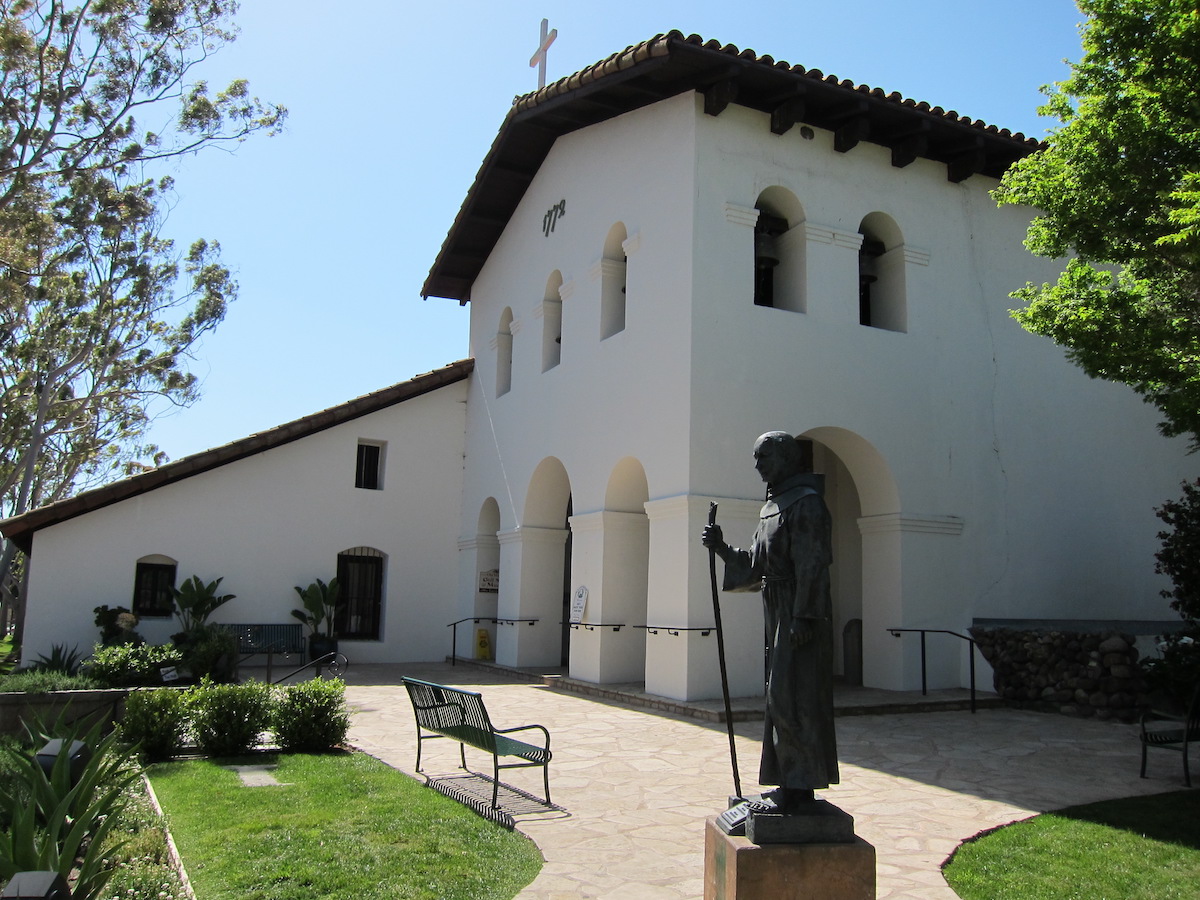 Annotation
This historic church was founded in 1772 by Spanish friars. Spain established dozens of churches throughout the US-Southwest region during the seventeenth and eighteenth century in an effort to convert the native peoples who lived there to Catholicism. These missions also helped the Crown stake its claim over the territory which was otherwise sparsely populated. By the time the San Luis Obispo de Tolosa Mission was created, there were four other missions in California alone. The structure (featuring the sanctuary, residences, and workshops) has undergone renovations over time to repair and expand the complex.
Credits

"History." 2019. San Luis Obispo de Tolosa. July 11, 2021.
"San Luis Obispo de Tolosa." 2011. Wikipedia. July 11, 2021.
Annotated by Brittany Erwin.
How to Cite This Source
"Misión San Luis Obispo de Tolosa," in World History Commons, https://worldhistorycommons.org/mision-san-luis-obispo-de-tolosa [accessed September 26, 2023]