Primary Source
Misión San Lorenzo de Picuris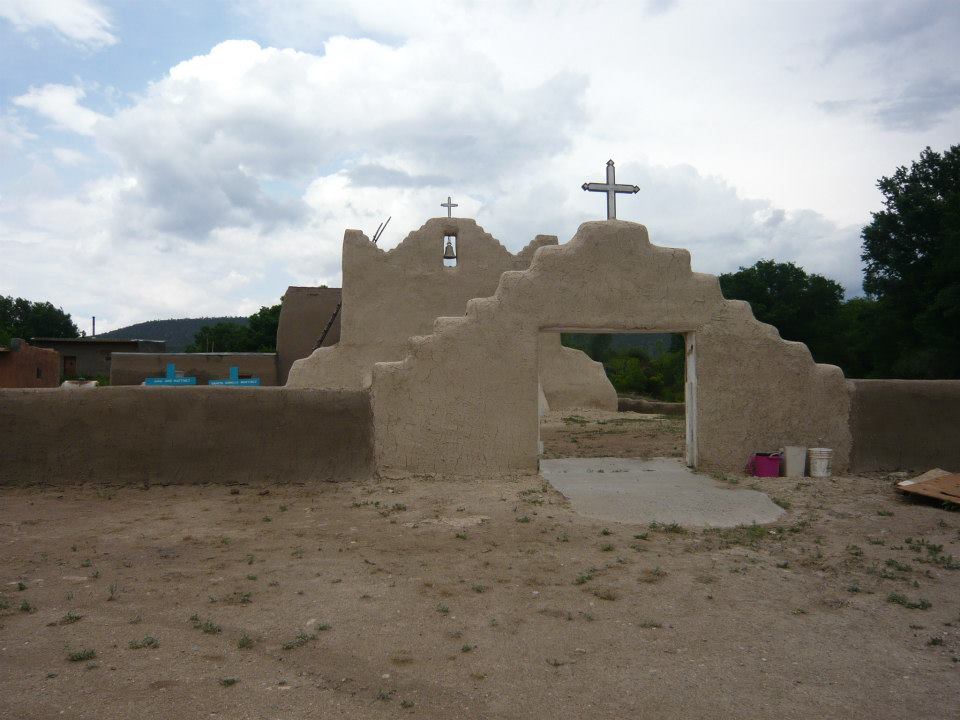 Annotation
In the mid-seventeenth century, Spanish friars built a mission near modern-day Taos. The goal of this settlement was to convert the native peoples to Christianity. In this area, the local communities were the Picuris. Because it did not have enough government workers or settlers to establish large cities throughout the extensive American territories that it claimed, the Spanish Crown allowed church officials to oversee these complexes. The priests not only supervised the native peoples during worship, but also taught them to work and live according to Spanish customs. The mission underwent multiple instances of military attack and natural disaster. The structure that stands today was built with indigenous labor in the late-eighteenth century.
Credits

"San Lorenzo de Picuris -- Spanish Colonial Missions of the Southwest Travel Itinerary." 2016. National Park Service. June 30, 2021.
Annotated by Brittany Erwin.
"San Lorenzo de Picurís." 2013. Wikipedia. June 30, 2021.
How to Cite This Source
"Misión San Lorenzo de Picuris," in World History Commons, https://worldhistorycommons.org/mision-san-lorenzo-de-picuris [accessed December 10, 2023]