Primary Source
Misión San José y San Miguel de Aguayo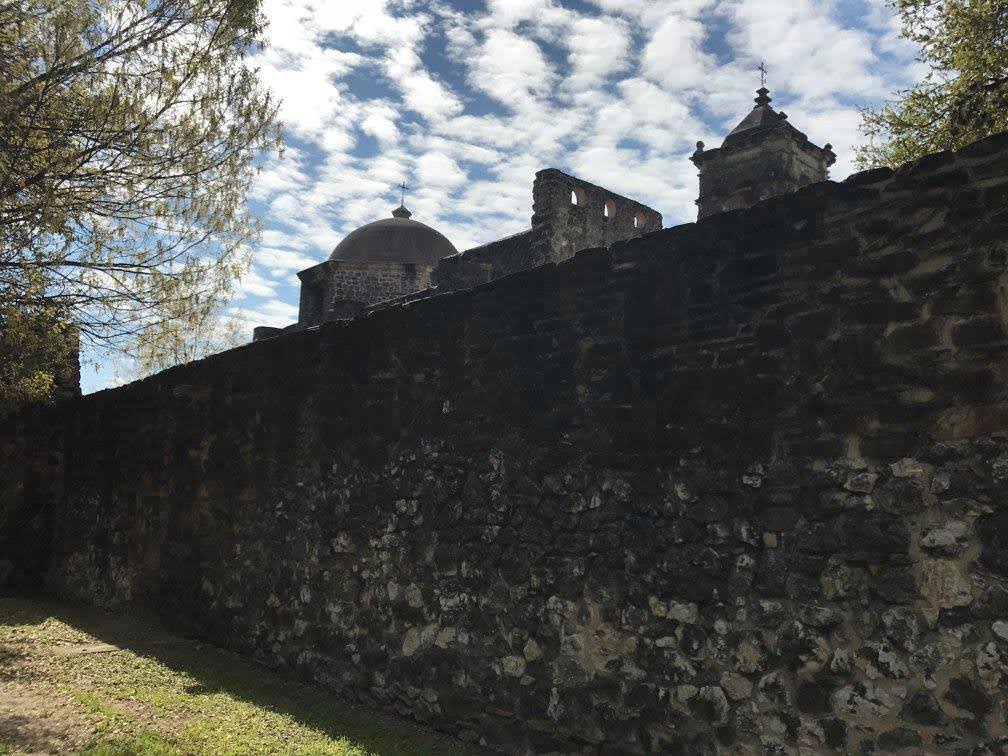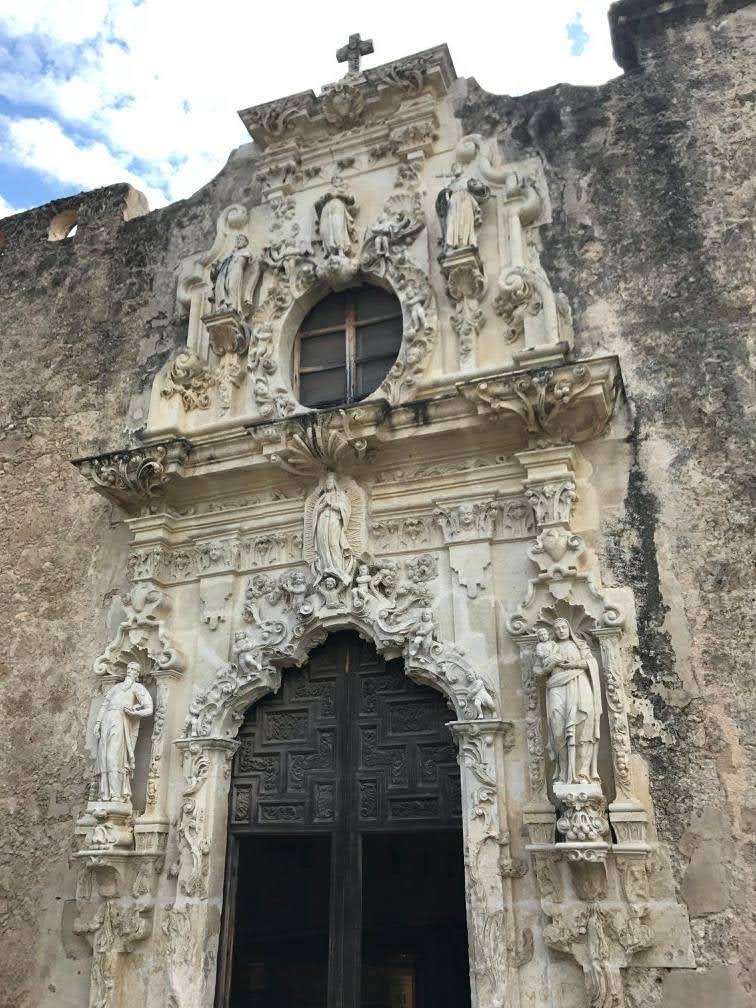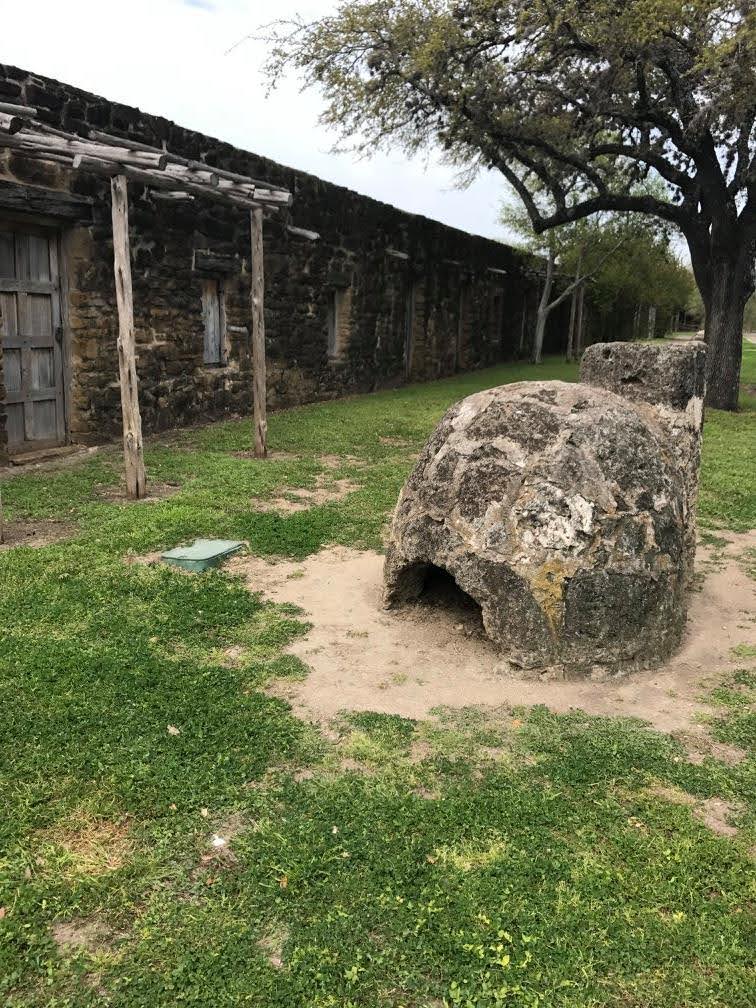 Annotation
The San Jose Mission in San Antonio, Texas is one of the most complete complexes in the southwest. It was built in the mid-eighteenth century to evangelize approximately 300 indigenous people.Their tiny, two-room living quarters lined the interior walls of the complex. These individuals lived and worked there under the supervision of the church authorities. During the 1930s, the federal government funded an extensive renovation of the buildings. Today, it is a National Historic Park. The exterior stone walls of the complex are still standing. They fortified the settlement, and protected them from external attack. These tall walls created a clear boundary between the Spanish-controlled mission and the frontier region. The San Jose Mission also has one of the best preserved facades of all the remaining Spanish colonial churches in the US. Its baroque design and ornately carved figurative decoration were typical of Spanish churches built during the colonial period. However, such detailed decoration was less common in the remote, sparsely populated region of the Spanish frontier in North America.
Credits

Annotated by Brittany Erwin.
Photos by Brittany Erwin.
How to Cite This Source
"Misión San José y San Miguel de Aguayo," in World History Commons, https://worldhistorycommons.org/mision-san-jose-y-san-miguel-de-aguayo [accessed January 27, 2022]