Primary Source
Misión San José de los Jémez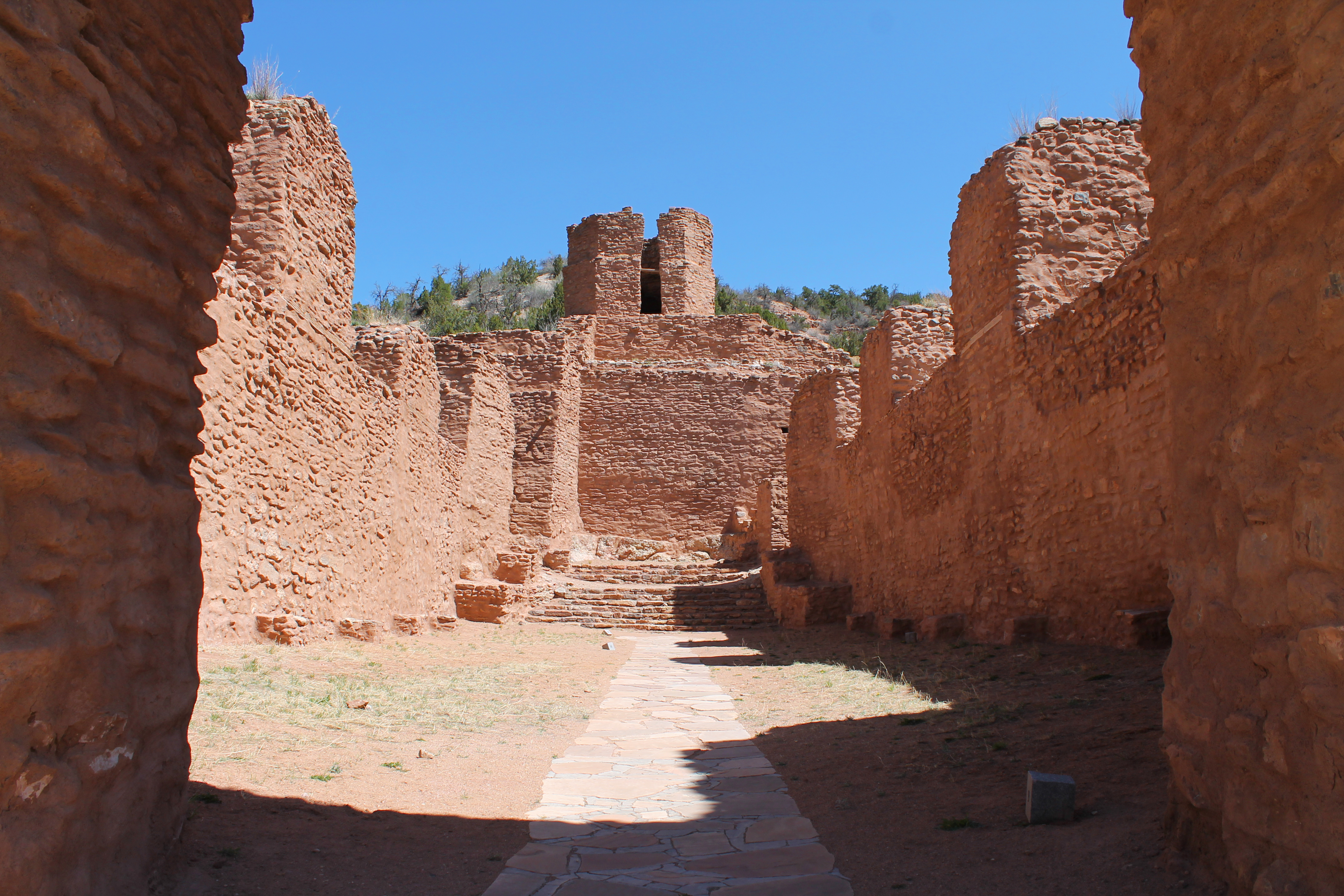 Annotation
The San José de los Jémez Mission is located near Albuquerque, New Mexico. It once belonged to a larger group of Spanish colonial churches along what is now the Us-Mexico borderlands. It was originally built in the early-seventeenth century to evangelize the native peoples, including the Jemez. Today, stone ruins remain. In the territory of modern-day New Mexico, Spanish friars struggled to maintain their rule over local communities and the stability of their settlements. The indigenous groups engaged in warfare with each other and with the church authorities, even killing some of the Spanish friars.
Credits

"San José de los Jémez Mission and Gíusewa Pueblo." 2016. National Park Service. June 30, 2021.
Annotated by Brittany Erwin.
"San Jose de los Jemez Mission and Giusewa Pueblo Site." 2013. Flickr. June 30, 2021.
How to Cite This Source
"Misión San José de los Jémez," in World History Commons, https://worldhistorycommons.org/mision-san-jose-de-los-jemez [accessed July 1, 2022]