Primary Source
Misión Nuestro Señora de la Soledad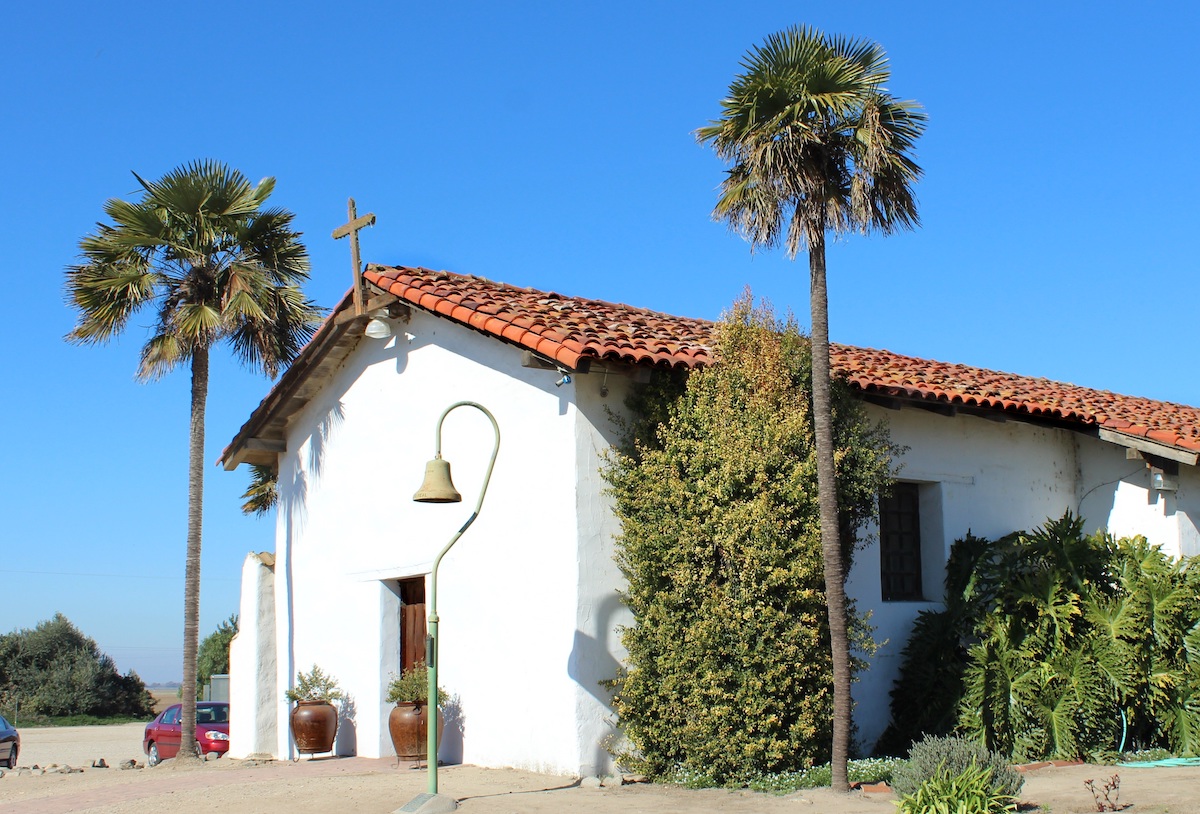 Annotation
Established in 1791, the Mission of Nuestro Señora de la Soledad was a Spanish colonial church in the frontier region of Spain's empire in North America. By the time of its founding, twelve other similar institutions already existed throughout modern-day California, in addition to the dozens of churches across the US Southwest. The objective of these missions was to convert the native peoples to Christianity and teach them to live and work within Spanish culture. For example, under the supervision of the priests, the indigenous people raised cattle and sheep. The current structure has been restored, after having experienced significant damage from flooding.
Credits

"History of Mission Nuestra Señora de la Soledad." California Missions Foundation. July 11, 2021.
"Mission Nuestra Señora de la Soledad." 2015. Wikipedia. July 11, 2021.
Annotated by Brittany Erwin.
How to Cite This Source
"Misión Nuestro Señora de la Soledad," in World History Commons, https://worldhistorycommons.org/mision-nuestro-senora-de-la-soledad [accessed May 27, 2023]