Primary Source
Misión Nuestra Señora del Refugio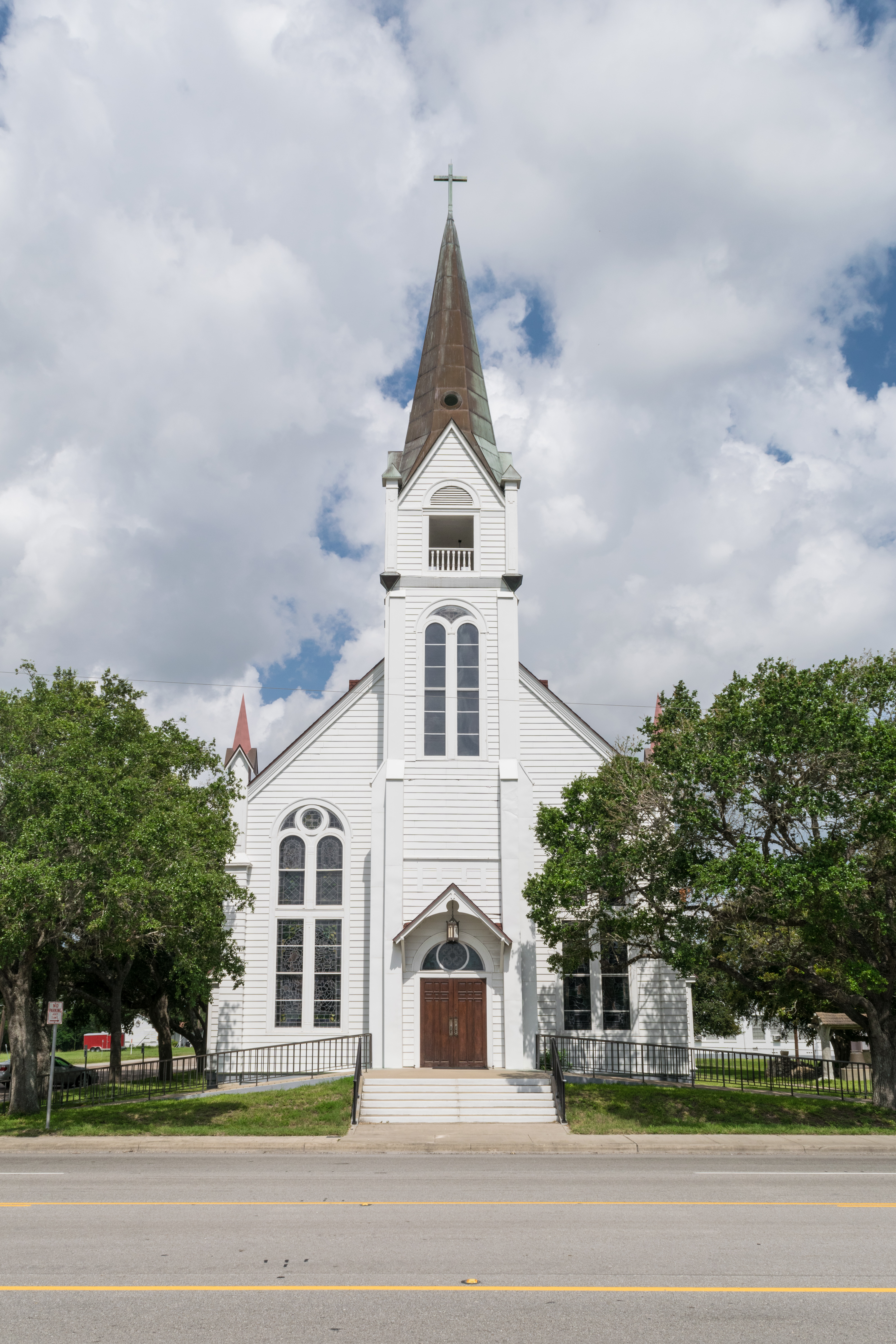 Annotation
The Nuestra Señora del Refugio Mission was a Spanish colonial church complex built in the late-eighteenth century. By this period, Spanish friars had established dozens of similar communities throughout the modern-day US Southwest. At this time, this region functioned as a borderlands between Spain's possessions and those of France and England. The objective of these missions was to convert the native peoples to Catholicism. The Karankawa peoples lived, worked, and worshiped there under the supervision of the church authorities. Like many other Spanish missions, it remained vulnerable to attacks from other indigenous groups in the area, such as the Comanche.
Credits

"Nuestra Señora del Refugio Mission." 2020. Texas Historical Handbook. June 30, 2021.
Annotated by Brittany Erwin.
"Our Lady of Refuge, Refugio.' 2014. Flickr. June 30, 2021.
How to Cite This Source
"Misión Nuestra Señora del Refugio," in World History Commons, https://worldhistorycommons.org/mision-nuestra-senora-del-refugio [accessed July 3, 2022]