Primary Source
Misión La Purísima Concepción De María Santísima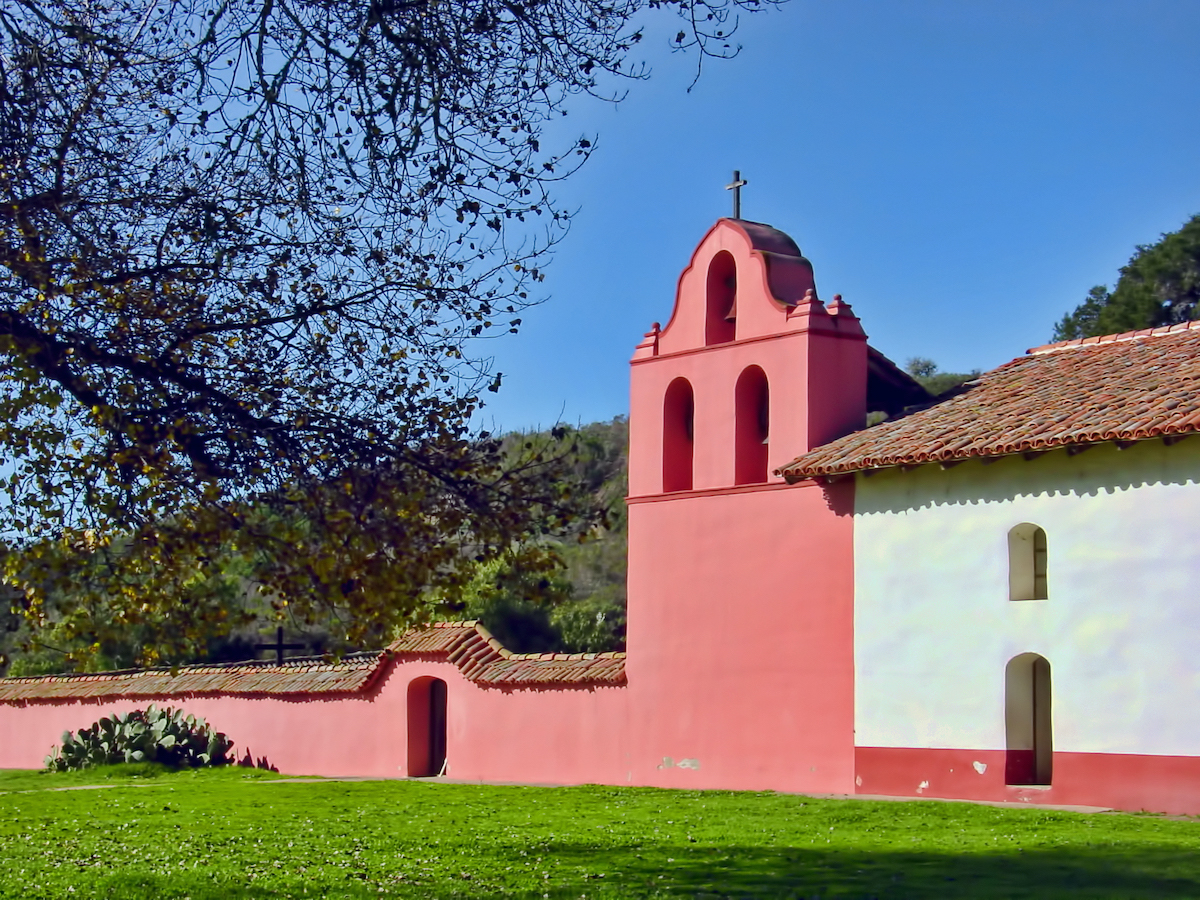 Annotation
The Purísima Concepción Mission was founded in 1787 as part of a larger network of Spanish colonial churches throughout the region. By this time, ten other missions had been established in modern-day California, in addition to the dozens of others across the territory that today comprises the US-Mexico border. These churches aimed to convert the native communities to Catholicism by teaching them the scriptures and Spanish ways of living and working. In addition to the chapel, the complex originally featured housing units and other supporting buildings such as warehouses. Like many of the other colonial missions, the Purísima Concepción suffered damage over time from attacks and natural disasters, including earthquakes. Only ruins of the structure remain.
Credits

"La Purísima Mission." 2003. Wikipedia. July 11, 2021
"Misión La Purísima Concepción De María Santísima." Early History of the California Coast. July 11, 2021.
Annotated by Brittany Erwin.
How to Cite This Source
"Misión La Purísima Concepción De María Santísima," in World History Commons, https://worldhistorycommons.org/mision-la-purisima-concepcion-de-maria-santisima [accessed May 27, 2023]