Primary Source
Iglesia Colonial de Conchagua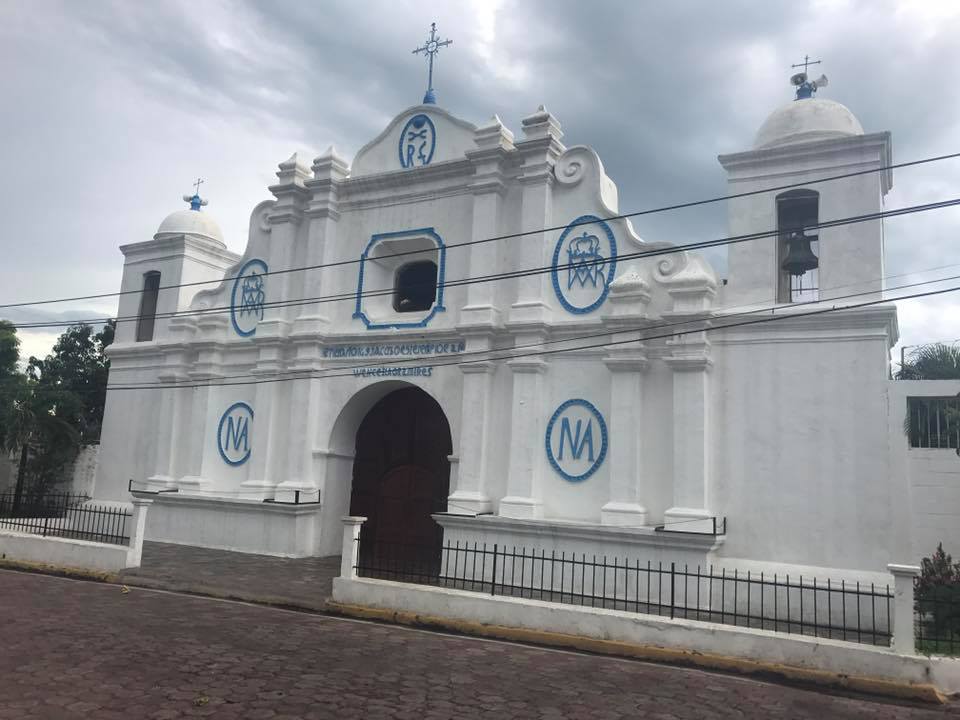 Annotation
The Iglesia Colonial de Conchagua is one of the oldest churches in El Salvador. It stands in the shadows of the town's namesake feature, the Conchagua volcano. Similar to other towns throughout the former Spanish empire, the church is located at Conchagua's city center, where the townspeople would have gathered to witness or participate in the major political, economic, social, and religious activities during the colonial period. Still today, this church remains near the main plaza and the office of municipal government. The church was built in 1693 by Wenceslao Ramírez. It has a distinctive blue and white decoration along the facade.
Credits

"Iglesia colonial de Conchagua, belleza antigua de El Salvador." 2015. El Salvador. June 15, 2021.
Annotated by Brittany Erwin.
Photo by Brittany Erwin.
How to Cite This Source
"Iglesia Colonial de Conchagua," in World History Commons, https://worldhistorycommons.org/iglesia-colonial-de-conchagua [accessed January 17, 2022]