Primary Source
Misión San Miguel (New Mexico)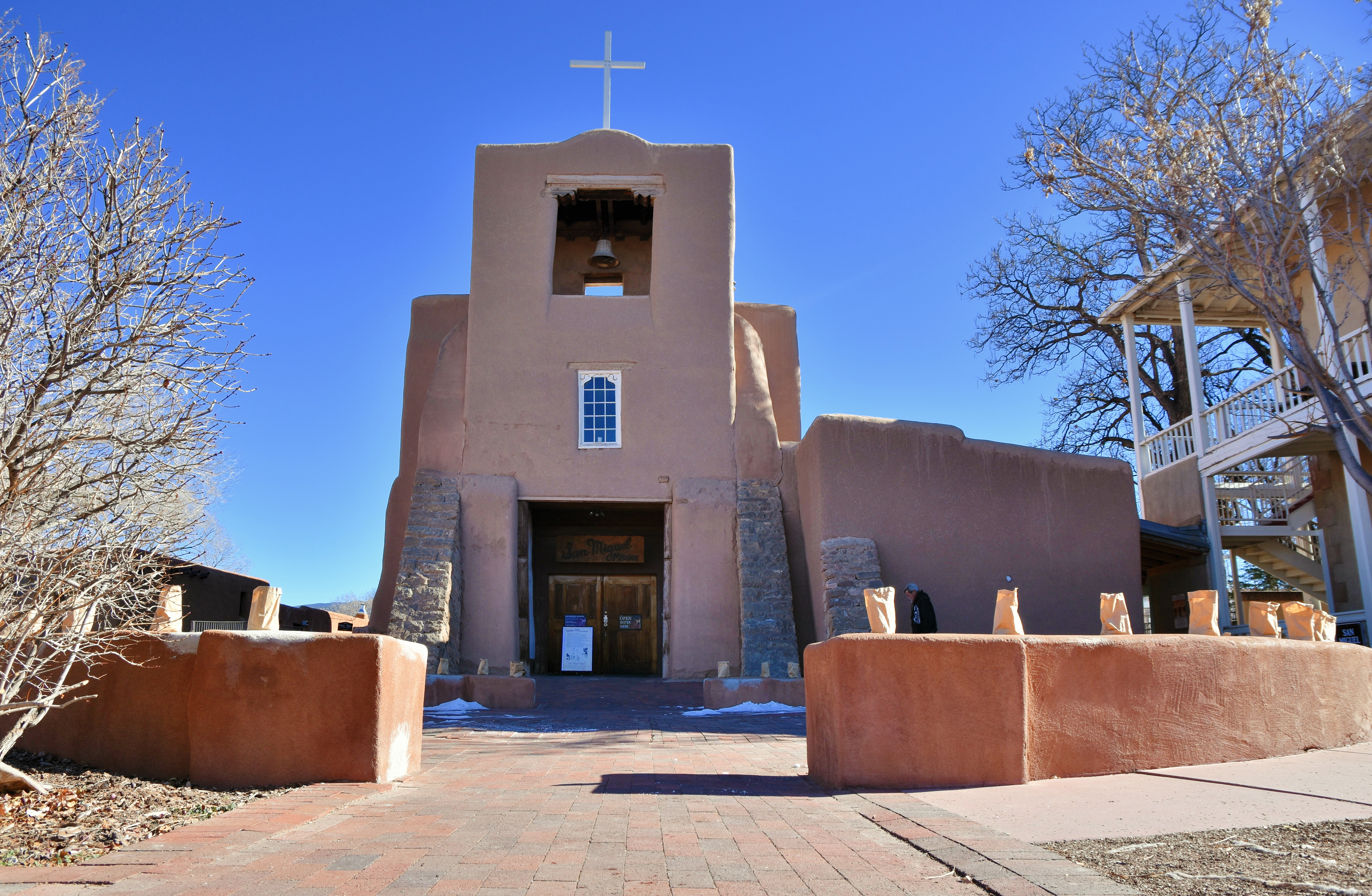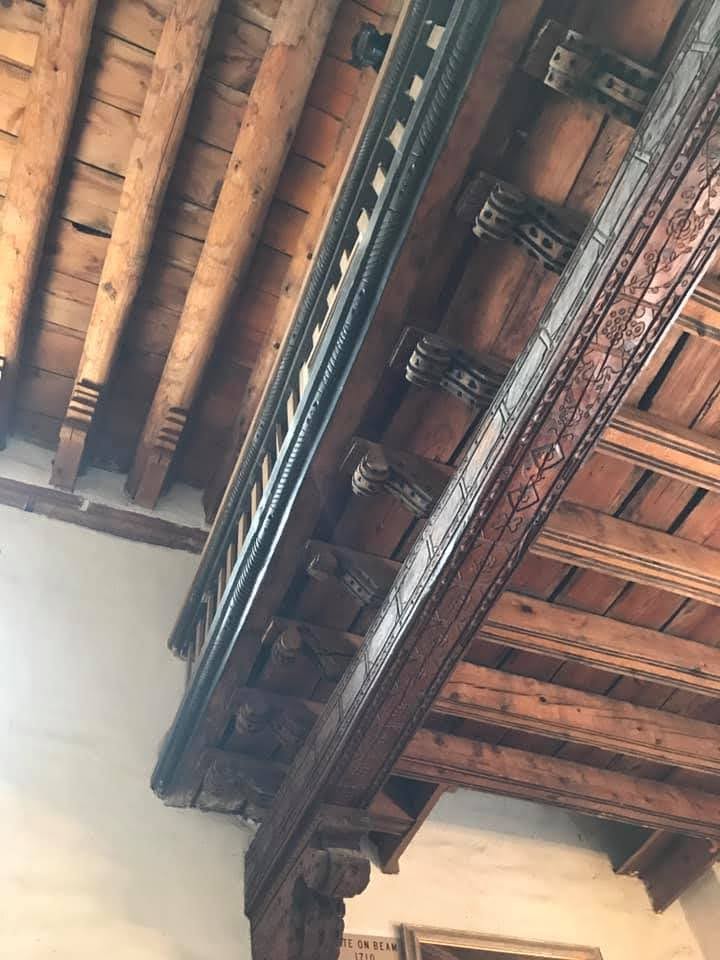 Annotation
The San Miguel Chapel was built between 1610 and 1625 as part of the Spanish Crown's efforts to evangelize the native peoples of the Americas. Located in modern-day Santa Fe, this church complex aimed to convert the Tlaxcalan community under the supervision of Francsican friars, while coercing them into Spanish ways of life. By sponsoring these largely church-run settlements, the Spanish monarchs were also claiming territory along a sparsely-populated frontier zone in North America. Indigenous labor built the church, as evident in their work on the wooden ceiling beams. The chapel still functions today, making it the oldest functioning Catholic church in the US. In spite of having endured damage from military attacks, intentional fires, and natural disasters, some of its 17th-century walls remain standing.
Credits

"San Miguel Chapel: The Story of the Oldest Church in the United States." 2014. San Miguel Chapel. June 30, 2021.
Annotated by Brittany Erwin.
"San Miguel Mission." 2017. Flickr. June 30, 2021.
Photo (ceiling) by Brittany Erwin.
How to Cite This Source
"Misión San Miguel (New Mexico)," in World History Commons, https://worldhistorycommons.org/mision-san-miguel-new-mexico [accessed January 25, 2022]