Primary Source
The Archbishop's Palace of Alcalá de Henares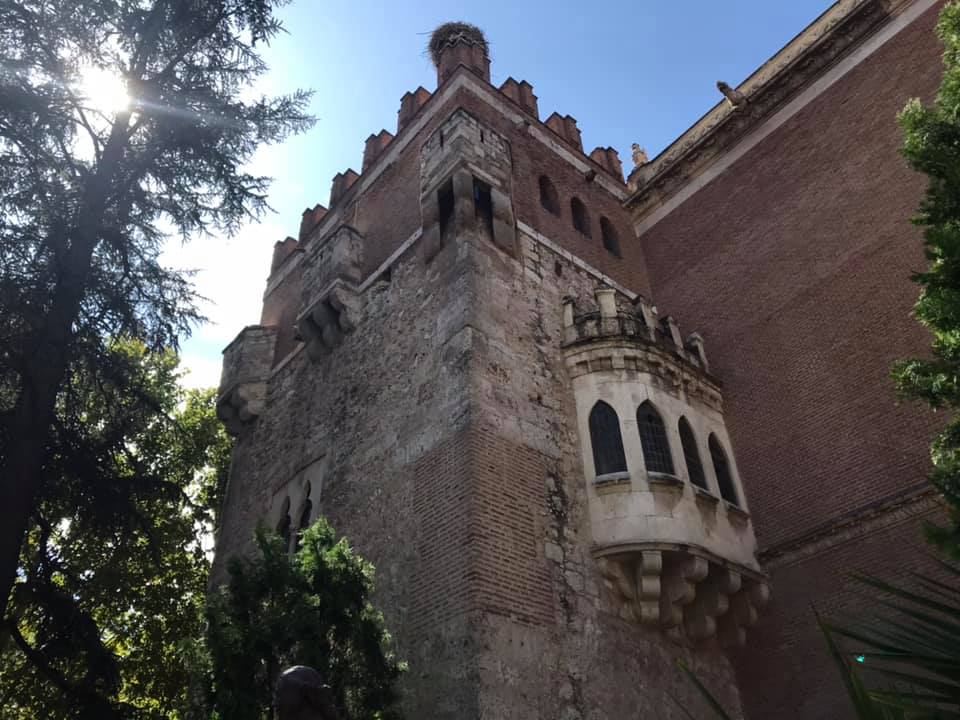 Annotation
The town of Alcalá de Henares is located outside of Madrid, the current capital of Spain. In the late-fifteenth century, it served an important purpose as the home of the archbishop. His lavish palace was lavishly decorated, but considerably smaller than other royal homes. Yet, it still occasionally hosted other dignitaries, such as Queen Isabella (1451-1504). It was during the 1490s, during one of her stays at this palace, when the queen met with an explorer named Christopher Columbus. The monarchs Ferdinand and Isabella eventually agreed to fund Columbus' expedition, which intended to establish trade routes with India and throughout Asia. They ultimately led to the establishment of Spanish rule, first in the Caribbean, and eventually throughout much of the Americas.
Credits

Annotated by Brittany Erwin.
Photo by Brittany Erwin.
How to Cite This Source
"The Archbishop's Palace of Alcalá de Henares," in World History Commons, https://worldhistorycommons.org/archbishops-palace-alcala-de-henares [accessed June 30, 2022]